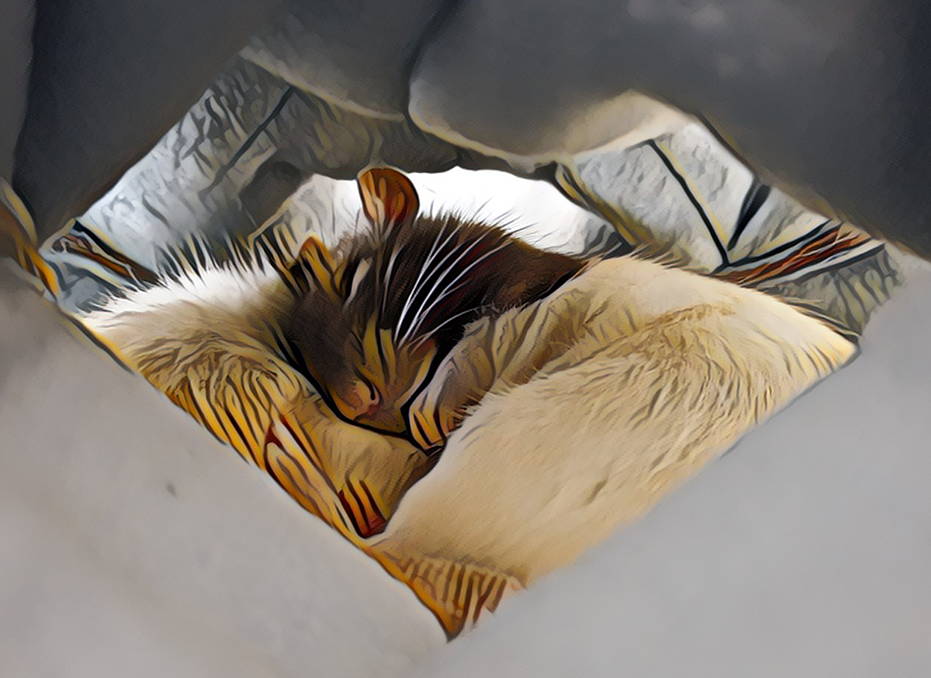 WE MAKE
Food and snacks for rodents.
Toys and habitat enrichment for rodents.
WE SELL
Selected foods and accessories for rodents.
Locally crafted goods.
WE PROMOTE
Well informed pet husbandry.
High quality brands and products.
Animal rescue's for small pets.
Our goal with Everkin in the long term is to spread awareness of small pet care.
General knowledge of great pet-care has come leaps and bounds the last few years. However, for rodents this is lagging behind.
Small pets are often seen as "disposable", and of "less value".
We strongly disagree with this!
Rodents and other small pets are just as deserving of a great life as any other pet.

Because of this, we want to help make good information, and good products more easily accessible.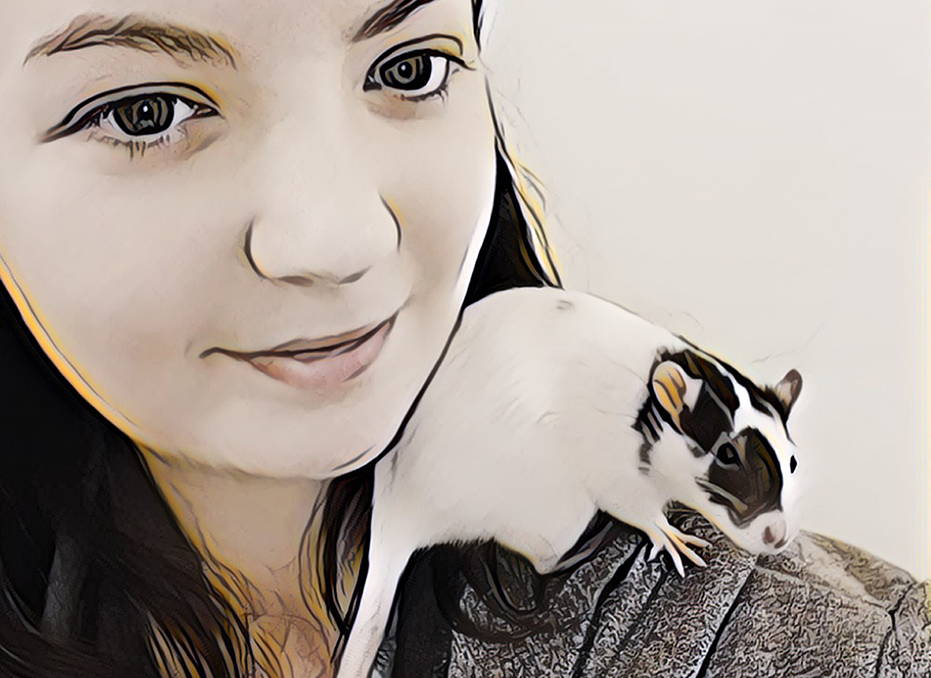 Everkin is a local business to Stockholm that is run by me, Malin.
My pack of crazy rats help me test all the products we carry, nothing but the best!

My love for animals started very early in my childhood.
I had a big interest for horses in particular, but loved any kind of animal that I came into contact with really.

Over the years I (and/or my family) have had the following different house pets:
Fish (aquarium)
Stick Insects
Cats

Parakeets (budgies)
Mice
Rats
As soon as I had my first rats I fell in love. And the more I learned about them, the more amazing they became to me.


The same is true for any domestic pet!


I am planning to adopt a hamster at some point in the near future to learn more in depth about their care, as in my opinion, research can only take you so far.
The best way I found to really know how to best take care of any type of pet, is to actually care for them and get practical experience.

In 2017 I got a new generation of pet rats, starting my current mischief.
Along with this I began to research food, and found that it was difficult to get a hold of grain mixes that was specifically aimed at rats.
I ordered food from the UK and eventually started making my own mix. And that is the origin of Yummy Mealtime Mix!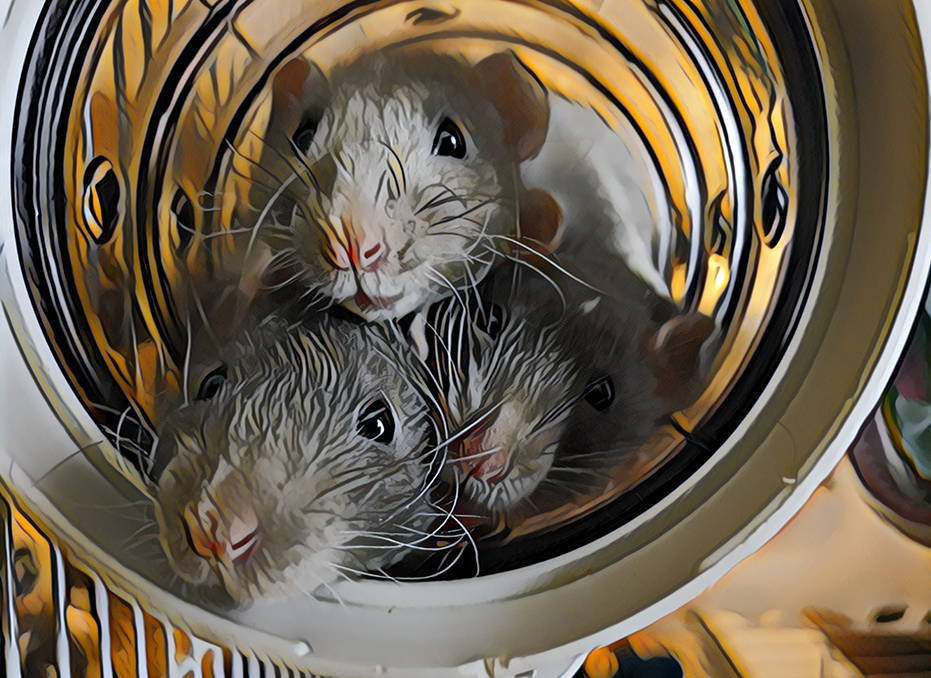 We are always looking for new collaborations, and new interesting products.
If you have any tips or suggestions, don't hesitate to
contact us!