Note that this list is a guideline for Rats only!

For other rodents, please consult a local resource.

This list is by no means fully extensive, and there are lots of other foods that your rats can eat as well. These are just a few examples!
Ratopedia also has a list of safe foods (in swedish).
Isamu Rats Care has this list (in english).

Leafy greens can be fed often without worry about weight gain. As long as your rats eat all their regular food, greens can be fed.

Below are some examples of leaves and herbs that are safe and usually popular with rats. Especially when fed fresh.

Feeding herbs also has the added benefit of making your rats smell nice and clean!
Clover Leaves

Dandelion Leaves
Dill
Endive
Kale
Mint
Oregano
Pak Choi
Parsley
Ruccola
Water Cress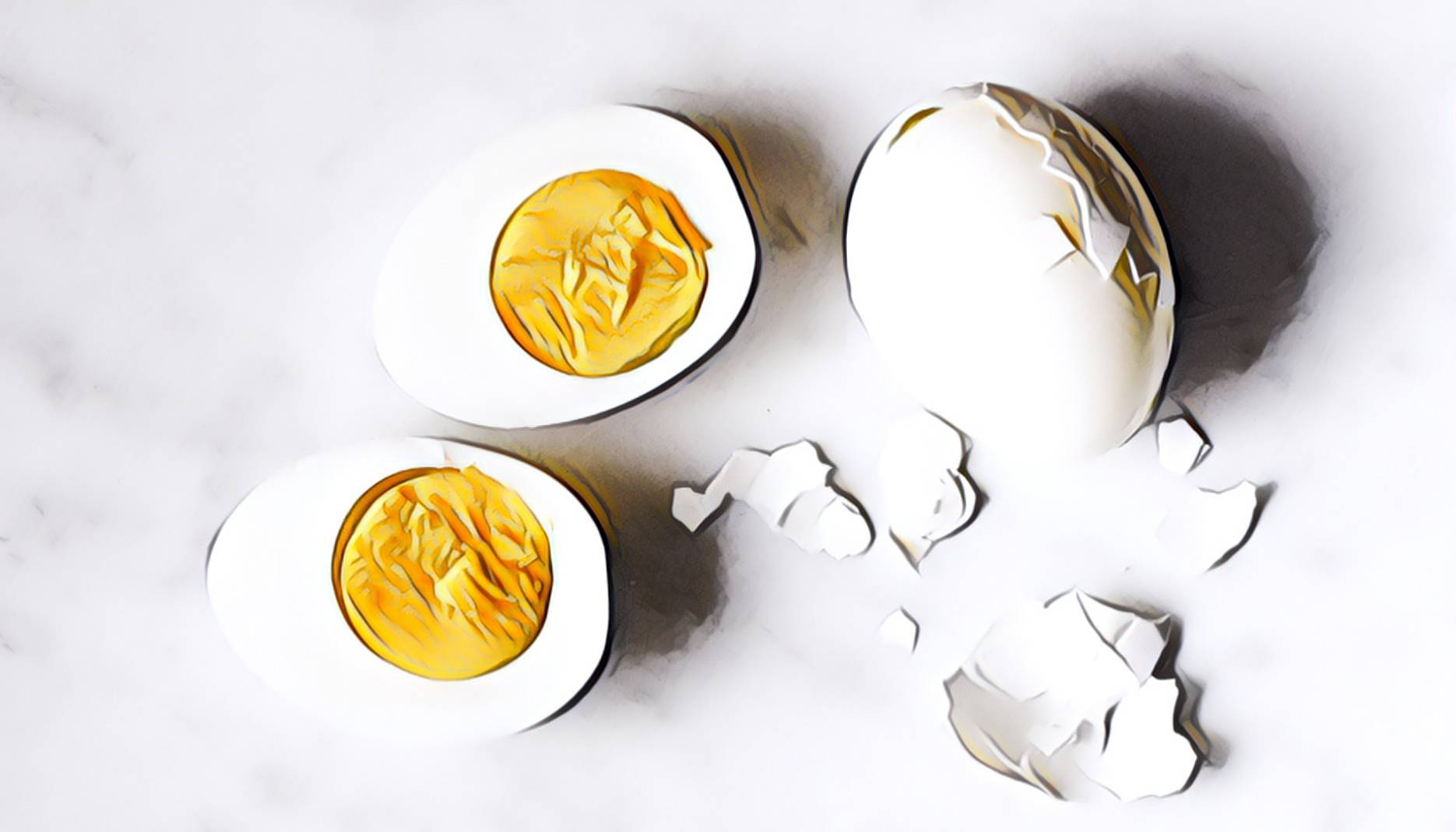 Extra protein can be fed once a week for adult rats.
For growing rittens this can be increased, decreasing as the rats grow older.
It is beneficial for rats to have some animal sourced protein in their diet, as they are omnivores. This is especially important for rats that are still growing.
As rats grow older (especially bucks) too much protein in their diet can impact their kidneys. Protein in fresh food should be slightly reduced to help alleviate this.
Below are some good options for some extra protein.
Alaska Pollock (Cooked)
Chick Peas (Cooked)
Chicken (Cooked)
Chicken Bones (Cooked)
Cod (Cooked)
Egg (Boiled, with or without shell)
Liver Paste (In moderation)

Salmon (Cooked, in moderation)
Shrimp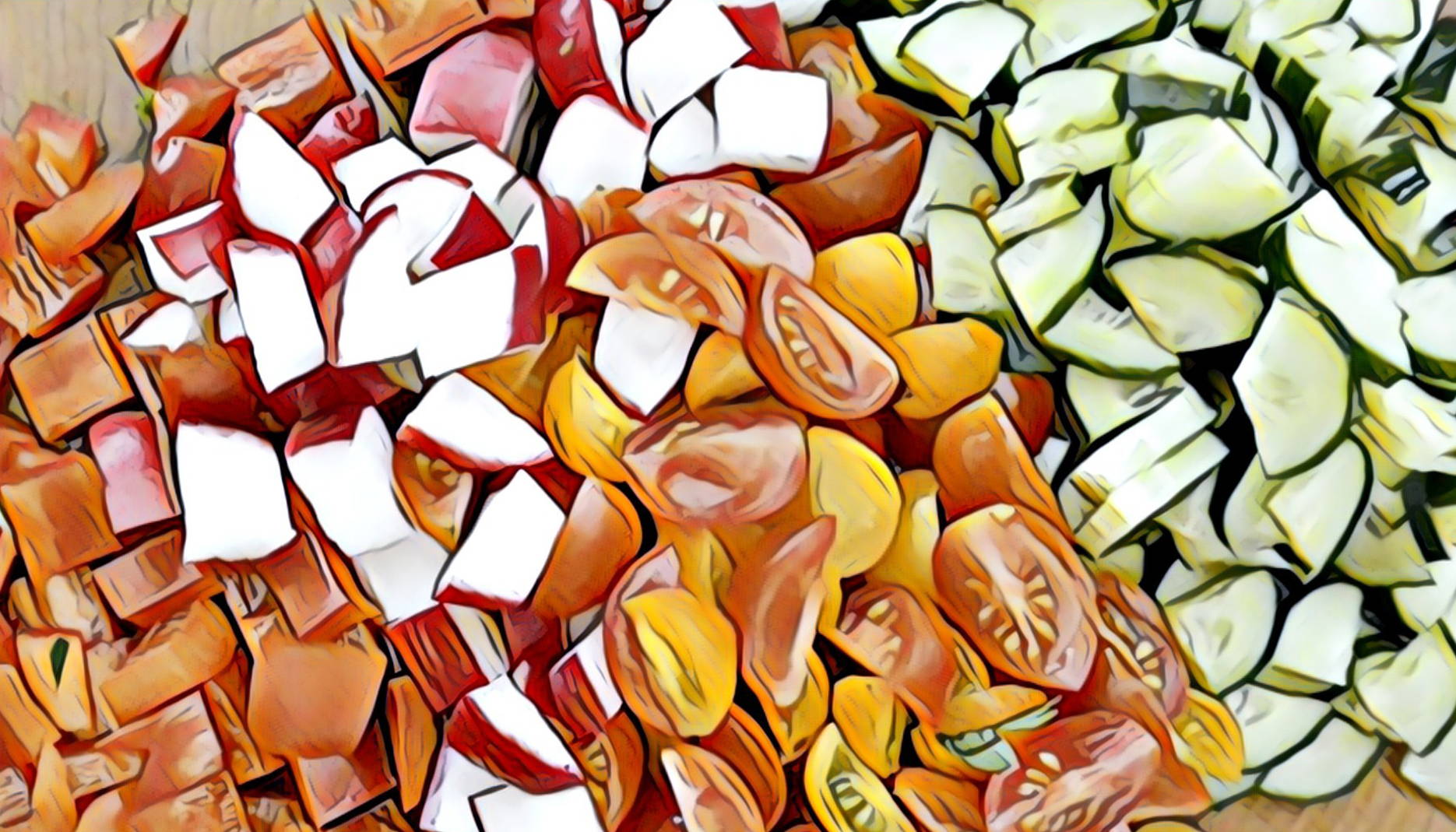 Vegetables greens can be fed relatively often without too much worry about weight gain.
As long as your rats eat all their regular food, vegetables can be fed.

Below are some safe and yummy vegetables for your rats to crunch on!
Asparagus
Bell Pepper
Broccoli
Cauliflower
Carrot
Cucumber
Fennel
Green Peas
Haricot Verts
Pumpkin
Potato (Cooked, Remove Peel)
Radish
Sweet Corn (In moderation)
Tomato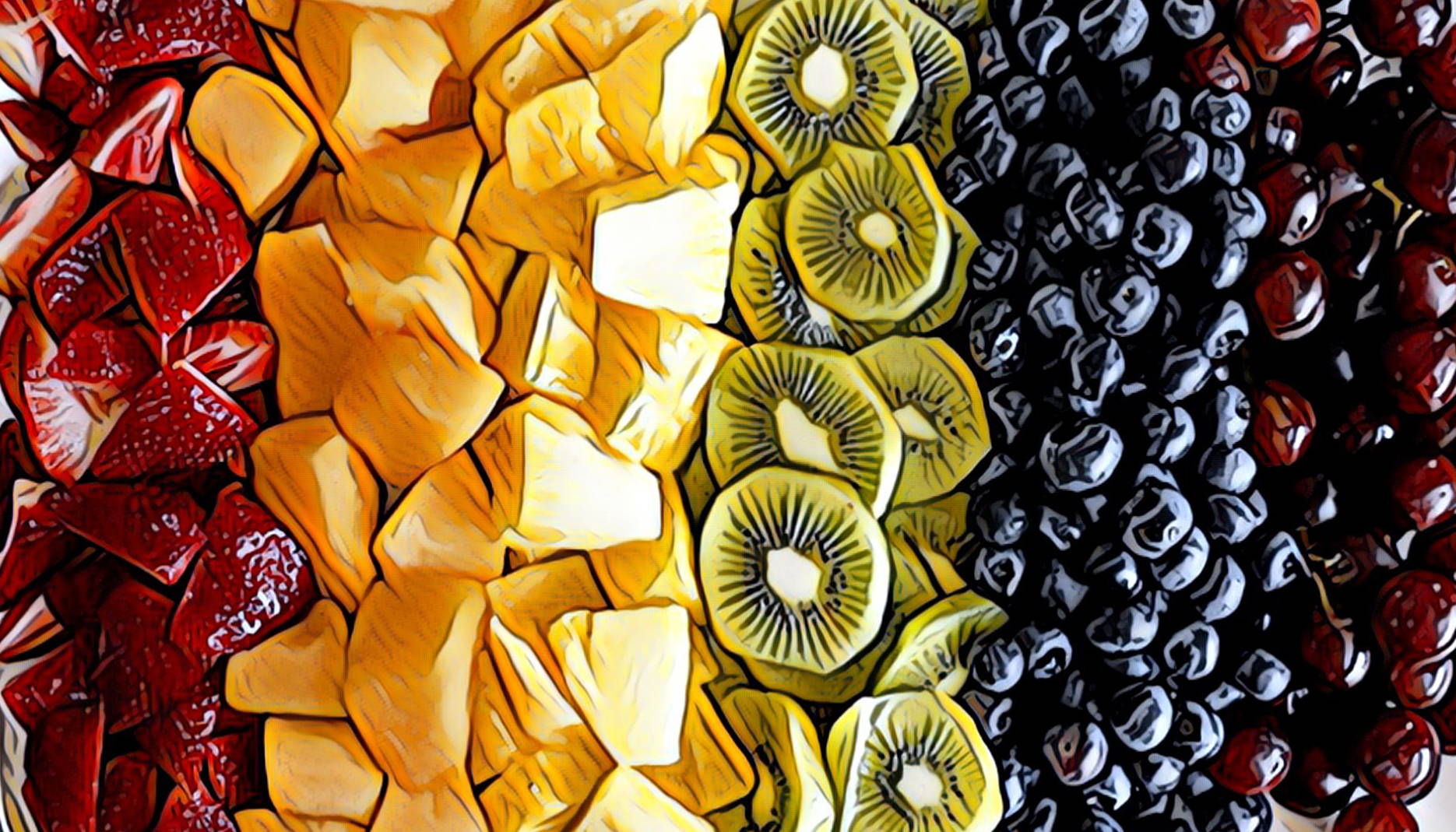 Fruits and Berries can be a nice treat to give to your rats.

They should however be given in moderation due to the higher sugar content compared to other fresh food.
Apple (Remove seeds)
Banana (Fully ripe)
Blackberries
Blueberries
Cherries (Remove seeds)
Galia Melon
Grapes
Kiwi (In moderation, Remove peel)
Mullberries
Pear (Remove seeds)
Pineapple
Plums (Remove seeds)
Raspberries
Strawberries
Water Melon