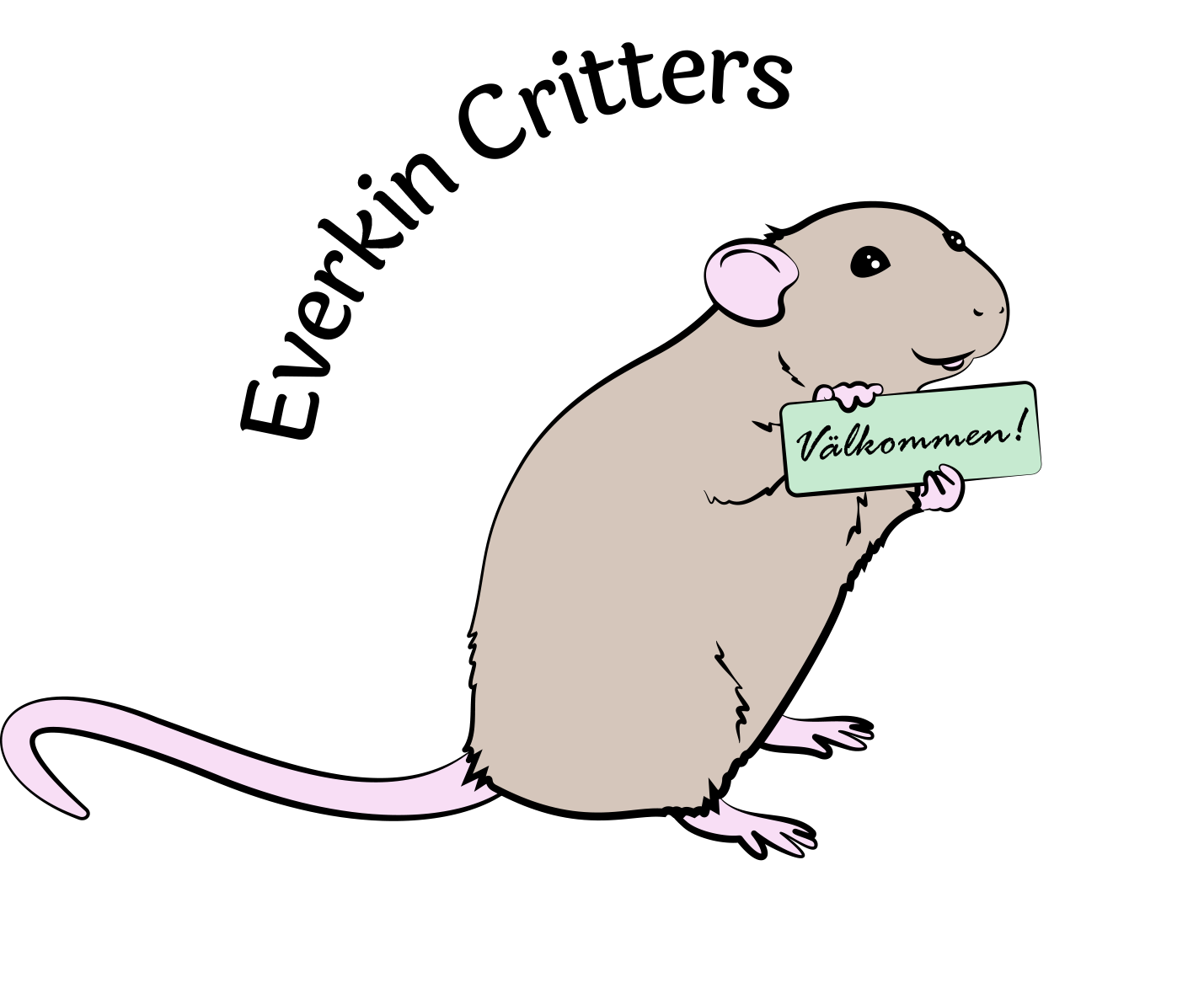 Björnsonsgatan 52
16843 Bromma
The location is about 5-10 minutes walk from Blackebergs Centrum in Stockholm.
NOTE that this is not really a walk-in store.


It is our space for storage and food mixing.
However, we welcome visitors that want to pick up their orders locally or just have a look around!
We are currently not on location at all times during all workdays, so please reach out to us to schedule a time to visit.