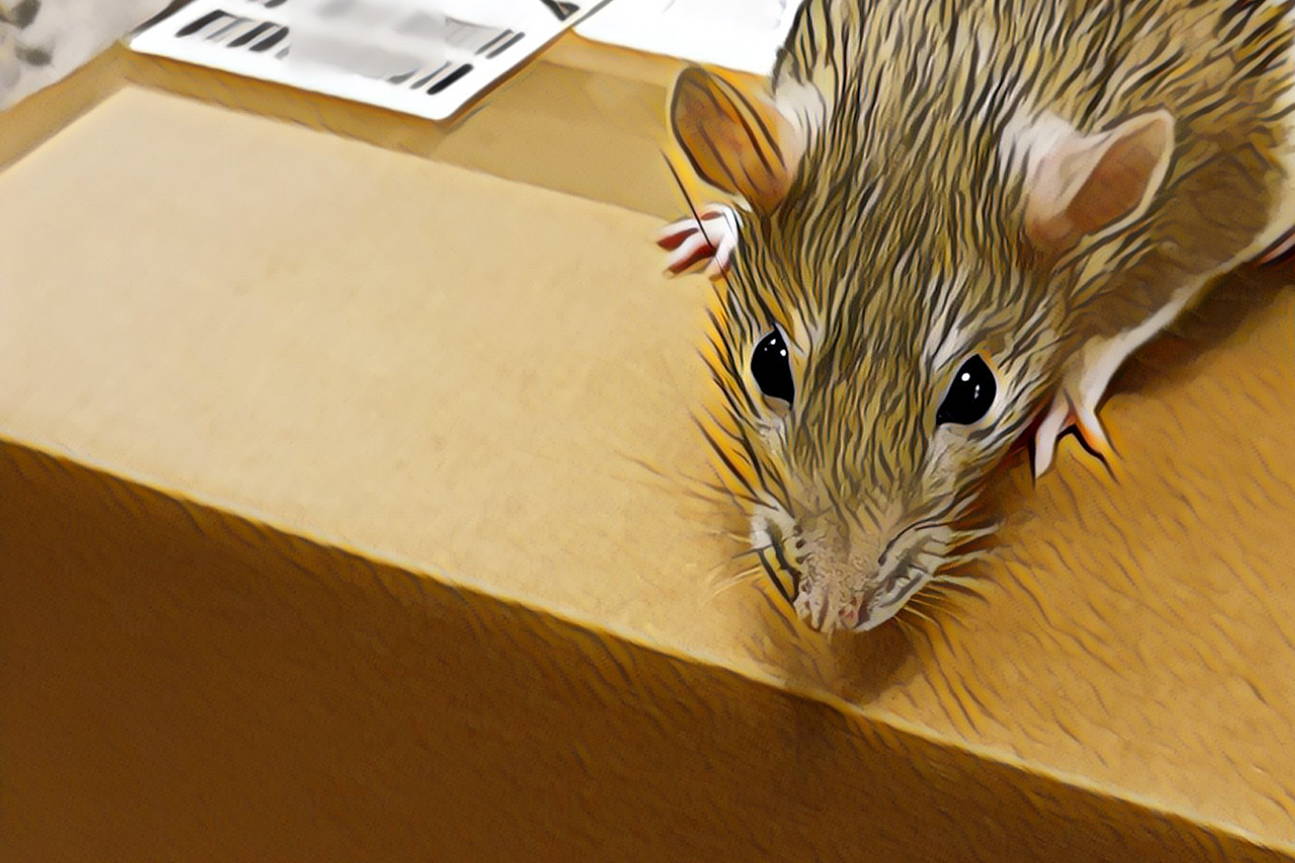 PLACING AN ORDER
When you complete an order we will send you a confirmation email to the provided address.
The confirmation email will contain relevant information regarding your order.
Note that you cannot reply to the confirmation email. For further contact please reach out to us at: everkincritters@outlook.com
WHAT HAPPENS NEXT?
As soon as an order has been received and paid we will start the packing process.
Once packed the order will proceed to shipping.
Please allow 3-5 working days for delivery.
We accept no responsibility for delays outside our control.
WHAT ARE OUR DELIVERY OPTIONS?
Food & Pet accessories ship only within Sweden.
If you are in the EU and want to place an order, please contact us.

We ship with DHL or PostNord.
Our shipping rates (within Sweden) are:
0kg - 2.999kg - 69sek.
3kg - 4.999kg - 79sek.
5kg - 8.999kg - 96sek.
9kg - 18.999kg - 126sek.
19kg - 29kg - 189sek.
For merchandise, drop shipping is used and is available worldwide.
Merchandise items are shipped (and shipping is billed) separately from any other items ordered in the store.
UNCLAIMED PACKAGES


If your package is not claimed and therefore returned to us,
we will charge for the additional shipping it will take for us to send your packages again (we will try and contact you first, to make sure you still want to receive your order).
DAMAGED PACKAGES & PRODUCTS
Always inspect your products on the day they arrive!
If a product is missing, faulty or damaged upon the package arrival, please contact us within 5 days at everkincritters@outlook.com
See Return Policy for more information.
PRE-ORDER ITEMS


When you place an order on an item on the pre-order page - you pay and fill in your info as you normally would.
We will send you a confirmation email for your order, followed by an estimated arrival date for your pre-order item/s.
If you have a mixed order of regular (in stock) items and pre-order items, we will generally wait with your whole order, unless you contact us to request separate shipments.
You may leave a comment when placing the order, or send us a msg via email or FB.
When your pre-order item arrives, we will notify you by email.

We will then either send your order or mark it as "Ready for Pickup" as per your selection.

PRICES
Prices are stated in Swedish kronor (SEK) and includes sales tax (moms).
All prices are subject to change at any time and for any reason.
INFORMATION
Information about products should be up to date and accurate, however we reserve the right to correct any mislabeling or typing issues that may be present.
We cannot guarantee that images reflect the products exact appearance, as image quality, viewing device can alter the perception of an image.
We try to accurately represent our products.
Information, images, packaging and labels are subject to change at any time and for any reason.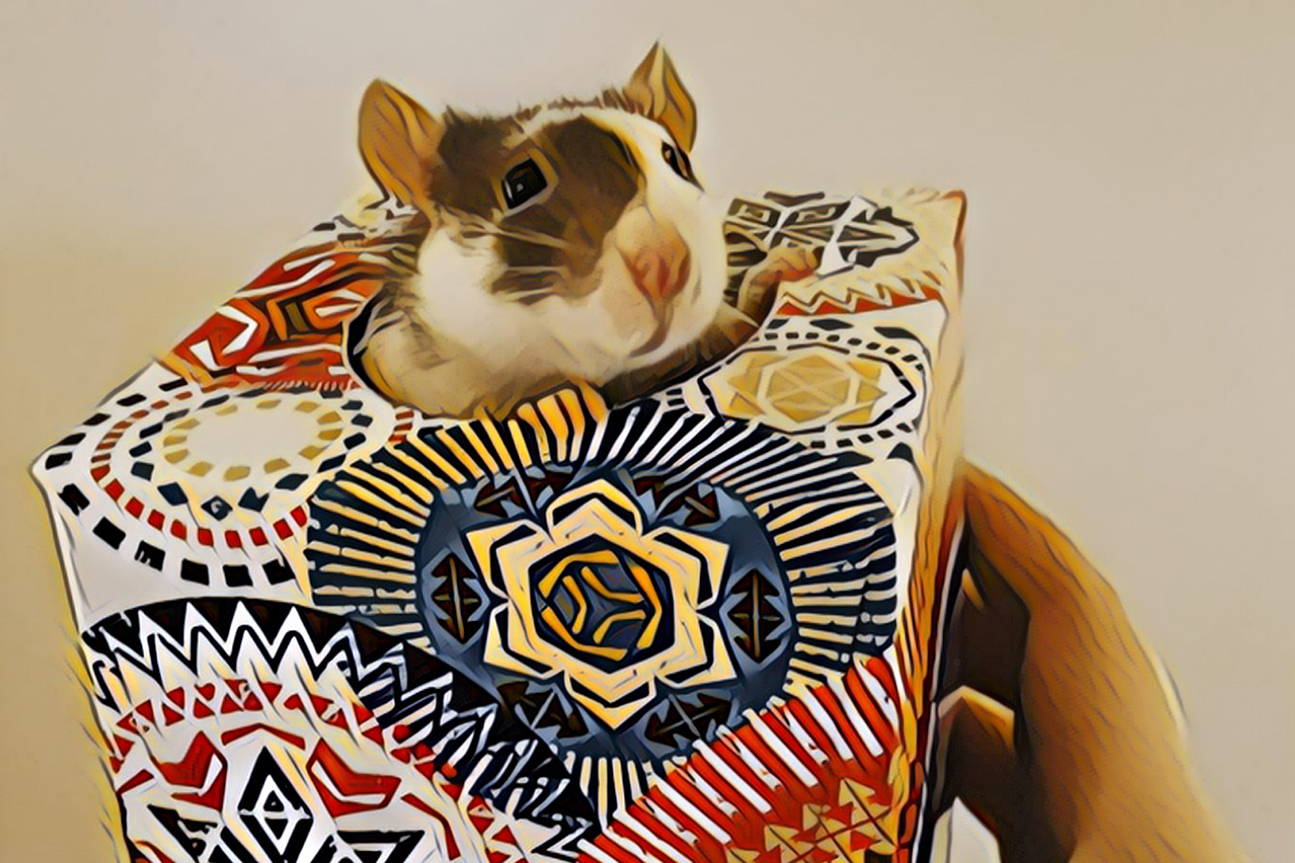 DAMAGED PACKAGES & PRODUCTS
If a product is faulty or damaged upon delivery, we offer a replacement item (if available) or a full refund.
Note that this only is valid for original faults.
We do NOT take responsibility for any breakage beyond the day of delivery and/or any breakage that is outside of our control, such as wear and tear or faulty use.
HOW DO I RETURN AN ITEM?
Contact us at everkincritters@outlook.com within 7 days of receiving the item.
The following information must be provided:
Your name and address
Your email
Your order number
ID or name of the faulty item and a description of the reason for the return.
A picture of the fault/damage is helpful, but not a must.
Wait for a reply from us before you take any further action!
Return the item to the below shipping address:
Everkin Critters
Björnsonsgatan 52
16843 Bromma

We will cover the shipping for any approved returns.
We reserve the right to deny the return of an item based on the guidelines of Allmänna Reklamationsnämnden.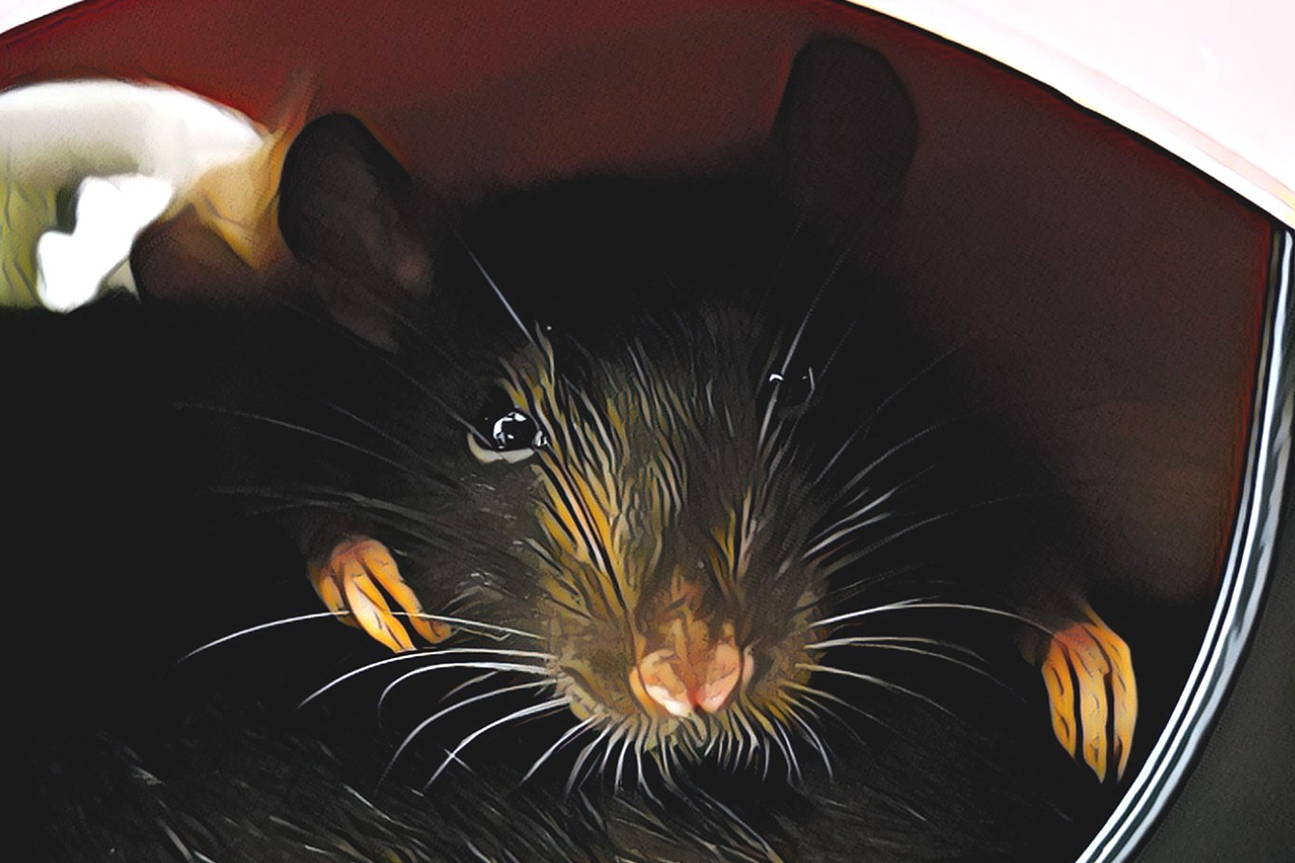 COOKIES
This website is hosted by Weebly and Cookies are used according the the Electronic Communications Act, 25 July 2003.
A cookie is a file that contains information used by an internet browser to identify users.
It is used to make the browsing experience more smooth for you as a user, and does not store any personal information.
Cookies can be deleted via your internet browser.
GDPR
When you place an order via our website you may enter some personal information. By completing an order (and subsequently ticking the Terms & Conditions checkbox), you agree that the entered information can be stored by us so that we can complete your order.
You have a right to view any and all information that we have stored on you.
You have a right to ask for any and all information that we have stored on you to be removed.
If you wish to view or remove your information, please contact us at:
everkincritters@outlook.com
LIABILITY WAIVER

By agreeing to our terms and conditions you release Everkin from any liability of any potential harm caused by the use of products purchased in Everkin store.
COPYRIGHT
Everkin own the rights to all art that is made by us, including but not limited to our logo, banners and promotion images.
Permission and credit is required for use.