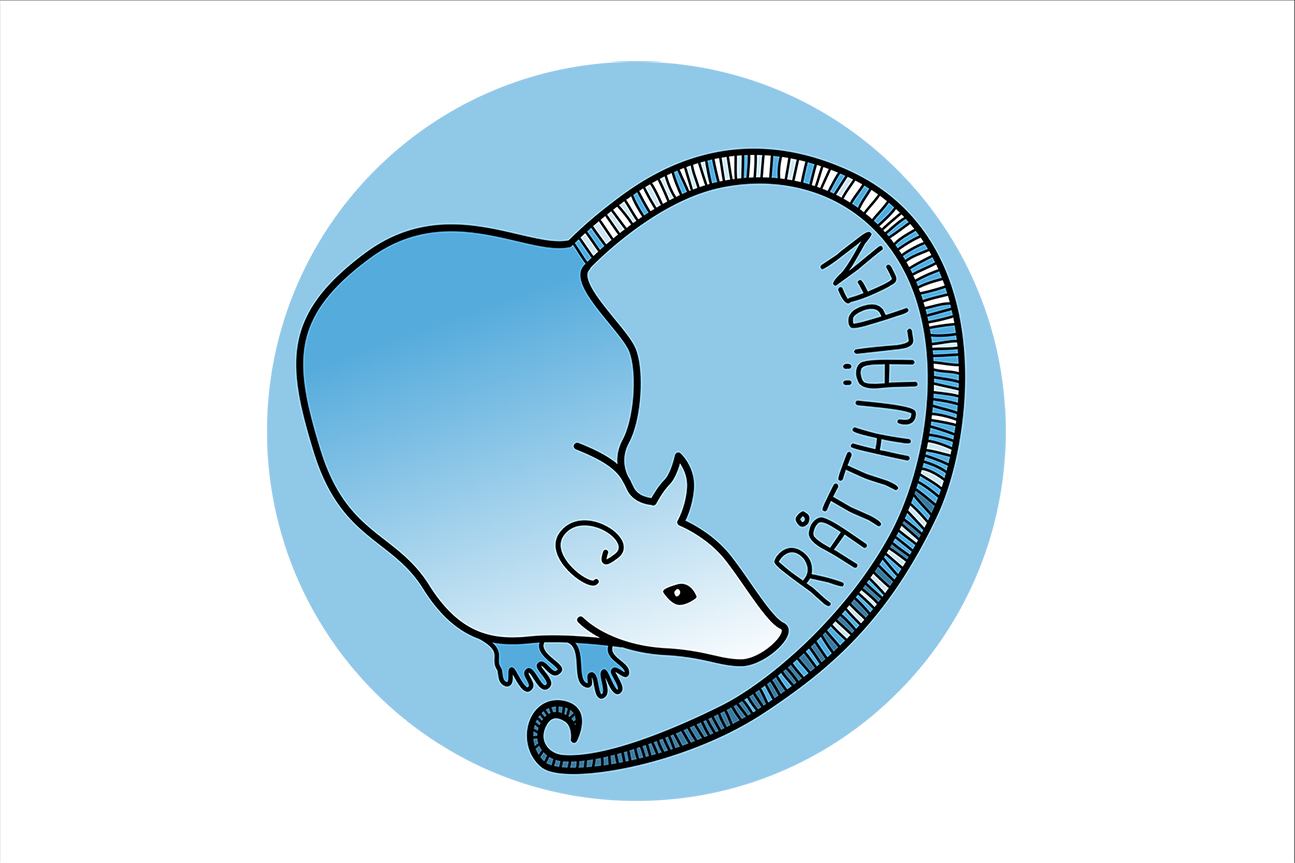 Råtthjälpen is a no-profit that rescues, rehabilitates and rehome rodents in need.

Pet rats are the main focus, but other small pets are also welcome in case of emergency.

We have a partnership with Råtthjälpen where we offer discounts for adopting homes and emergency homes.
We get exposure in turn. But we also simply want to help as the well being of all pets are important to us!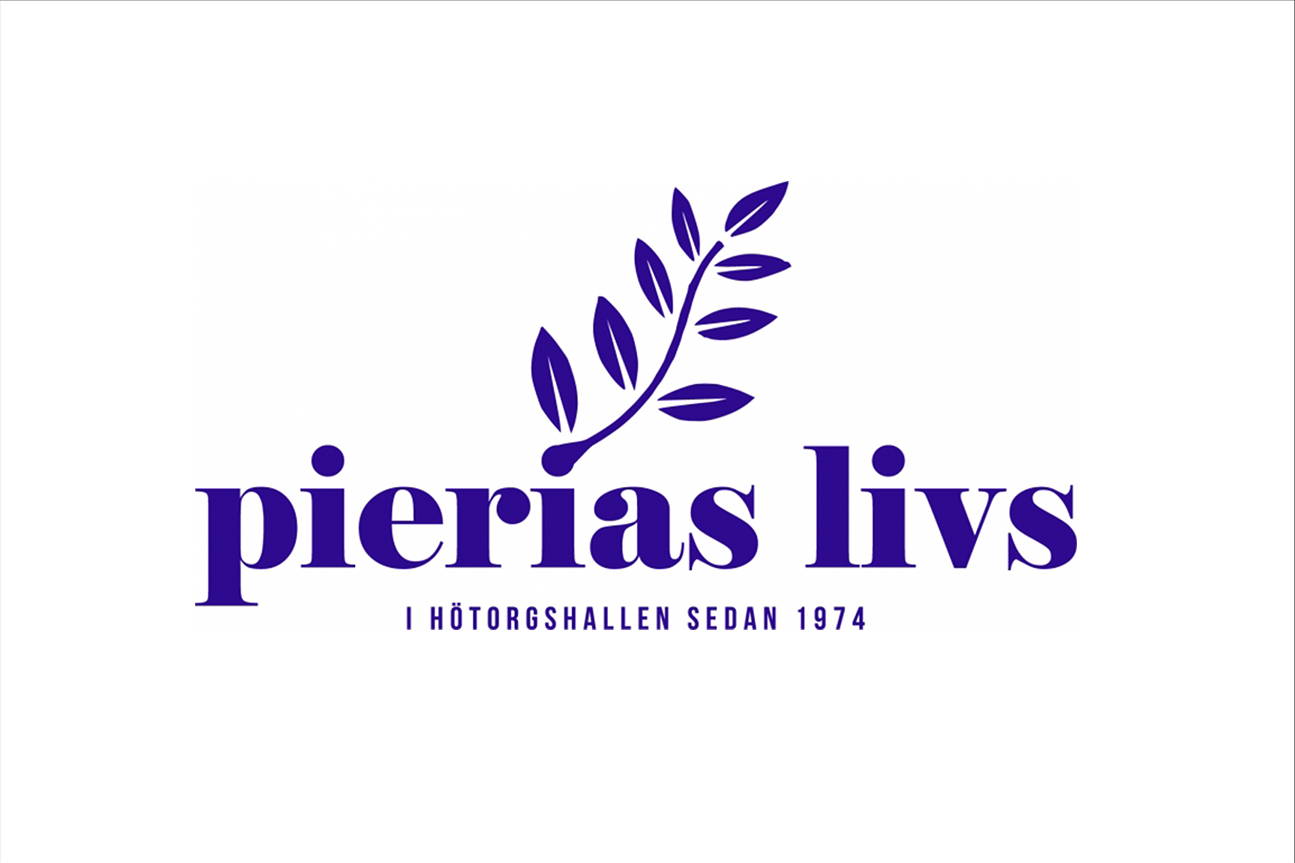 GRAINS AND CEREAL SUPPLIER

Nothing but the best for our little friends.

This is why the majority of our ingredients come from
Pierias Livs
, a supplier of high quality pantry produce.
Make sure to give their store (in Hötorgshallen) a visit when in Stockholm. Pick something up for your ratties and for yourself!

Some other suppliers we also order grains and other ingredients from are:
Kung Markatta
Biodynamiska Produkter

Bello

Warbro Kvarn